Sharing European values – the first two centuries of the Savudrija lighthouse
Public lecture within the programme of celebrating the anniversary of construction of the Savudrija lighthouse
Umag City Museum, Trg sv. Martina 1, Umag, 16 April 2018, 19.30 hours.
Marijan Bradanović
University of Rijeka, Faculty of Philosophy, Department of Art History,
Department for Research and Protection of Cultural Heritage
Dean Krmac
Humanistic society Histria - Humanističko društvo Histria - Società umanistica Histria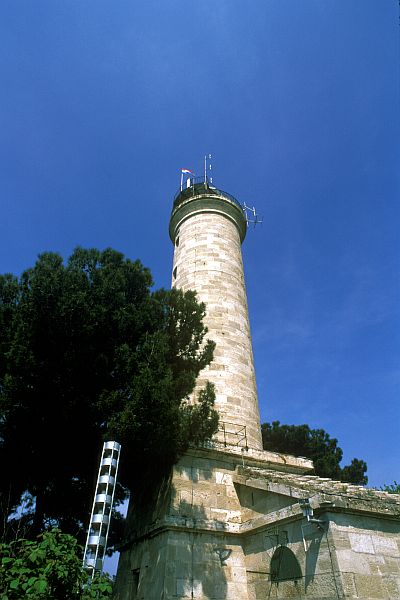 Savudrija lighthouse / Photograph by R. Kosinožić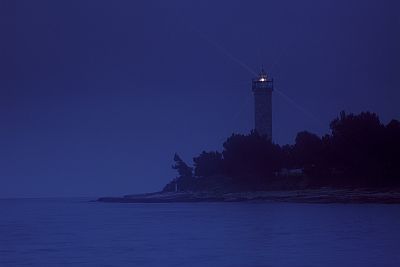 Savudrija lighthouse / Photograph by R. Kosinožić
The public lecture will be organised by the Umag City Museum, as part of the programme of celebrating two hundred years since the construction of the Savudrija lighthouse, the light of which was turned on 17 April 1818. The lecture will cover the history of Savudrija as one of the key nautical points of the Adriatic eastern coast and the circumstances surrounding the construction of this oldest active lighthouse of the Adriatic eastern coast on a cape then called
Punta delle Mosche.
The lecture will also give some hitherto unknown circumstances surrounding the plans for construction and realization of the Savudrija lighthouse and the originally imbedded sophisticated equipment. The lighthouse, which was registered already in 1974 as a monument of culture by the Regional Conservation Institute for Protection of Cultural Monuments in Rijeka, as the then competent conservation service, will be valued as a so far slightly neglected masterpiece of the famous Triestine, Istrian and Viennese architect and conservator Pietro Nobile.